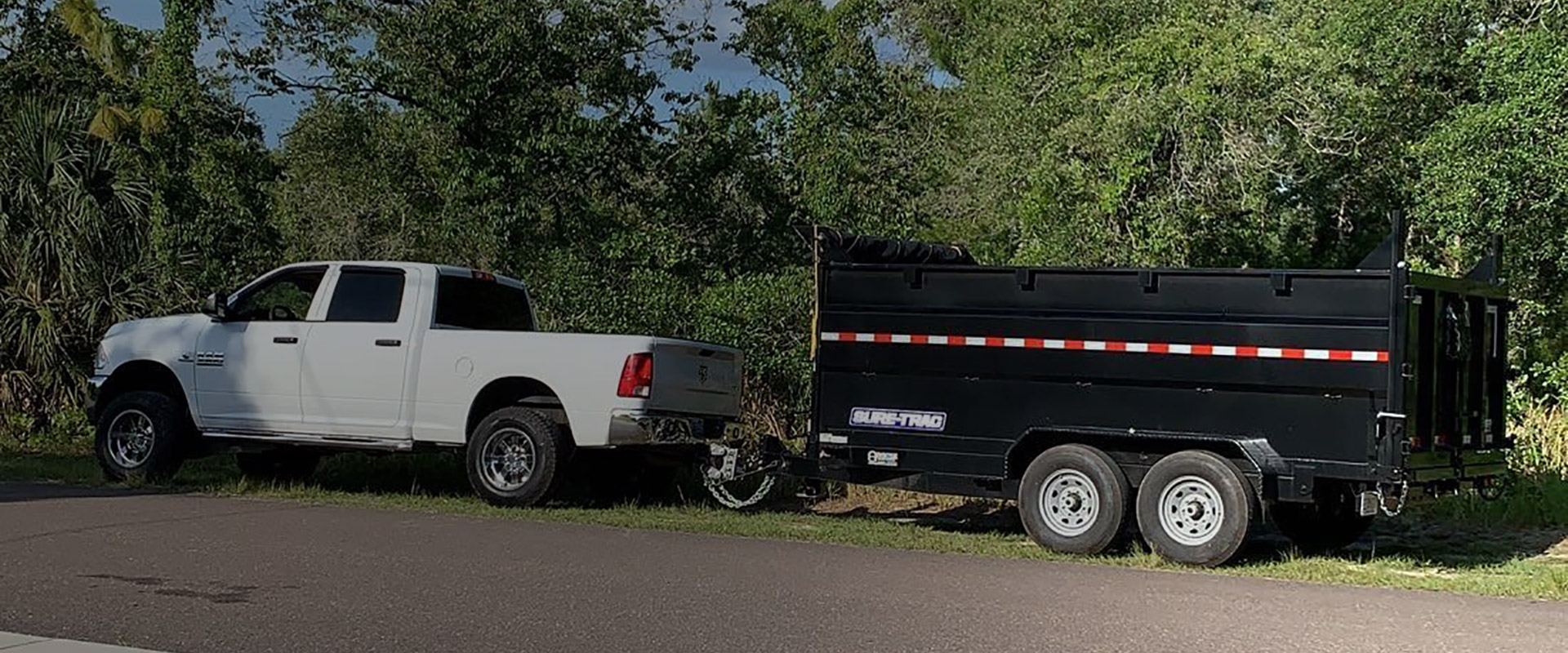 West Florida Dumpsters
The most reliable dumpster rental company
in Hernando, Citrus & Pasco County
About Company
Welcome to West Florida Dumpsters!
West Florida Dumpsters LLC is the most reliable dumpster rental company in Hernando, Citrus and Pasco county. To get a quote, simply call 352-584-8182. We will give you a flat rate fee based off of your location and what material(s) you are loading into the dumpster. We offer, three day, weekly and monthly rates on all our residential & commercial / contractor dumpsters rental. Once you are scheduled in, we will drop off your dumpster to the location provided. After the dumpster is dropped off, it is up to you to load the dumpster. We will come back and pick up the dumpster on the scheduled date. It is that SIMPLE!
About Company
Our family owned dumpster rental company takes great pride in providing the best service possible.
Learn more
Dumpsters Rental Serving Areas
West Florida Dumpsters LLC covers Hernando, Citrus and Pasco County
Learn more
Residential & Contractor Dumpsters Rental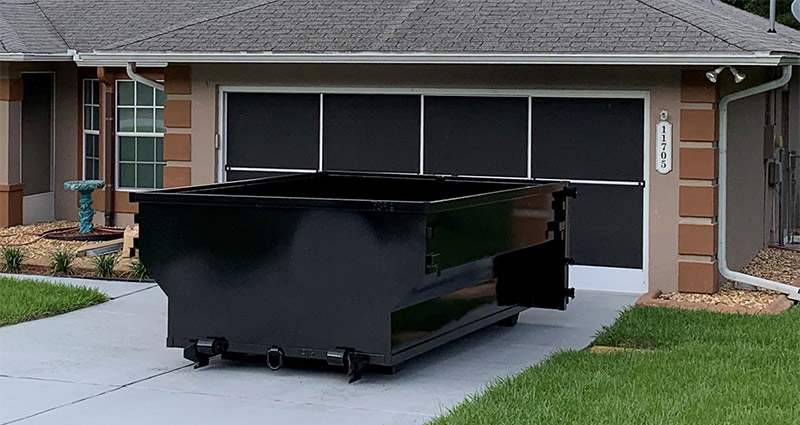 Residential Dumpsters Rental
Our low lying, 12 yard roll off dumpsters are perfect! You can you these for junk removal, tree debris, roofers, fill dirt, rocks, and landscapers!
More info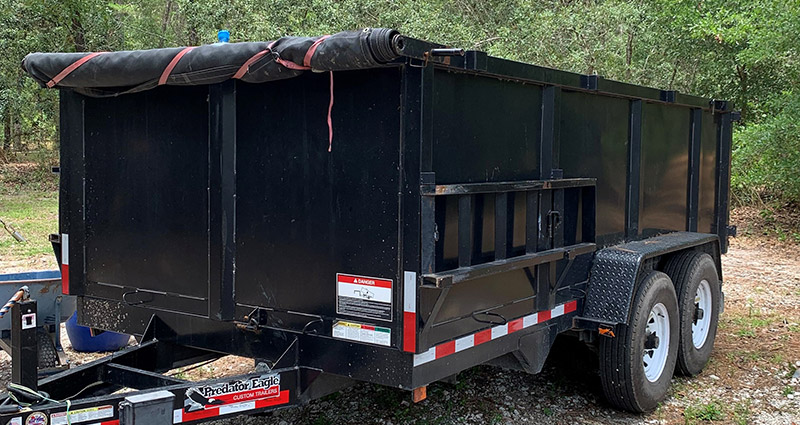 Commercial / Contractor Dumpsters Rental
Our larger 16 yard dumpsters are great for roofers, getting rid of old furniture, renovations, new construction, and junk removal!
More info
West Florida Dumpsters Rental

Testimonials
Frequently Asked Questions
No, as long as you tell us where and when you want the dumpster, we can deliver it with out you being there.
You get the dumpster for 3 full days. If you want it on a Monday. I will drop it off Sunday night or very early Monday morning. You will keep the dumpster Monday-Wednesday. I will pick it up Thursday morning.
Full pant cans and tires (unless specified).